About Us
Service Empowering Government for Citizens
We at MKCL are developing eGovernance systems which are world-class and value-based and which are responsive to the individual and social developmental needs of the people by bridging the Digital Divide.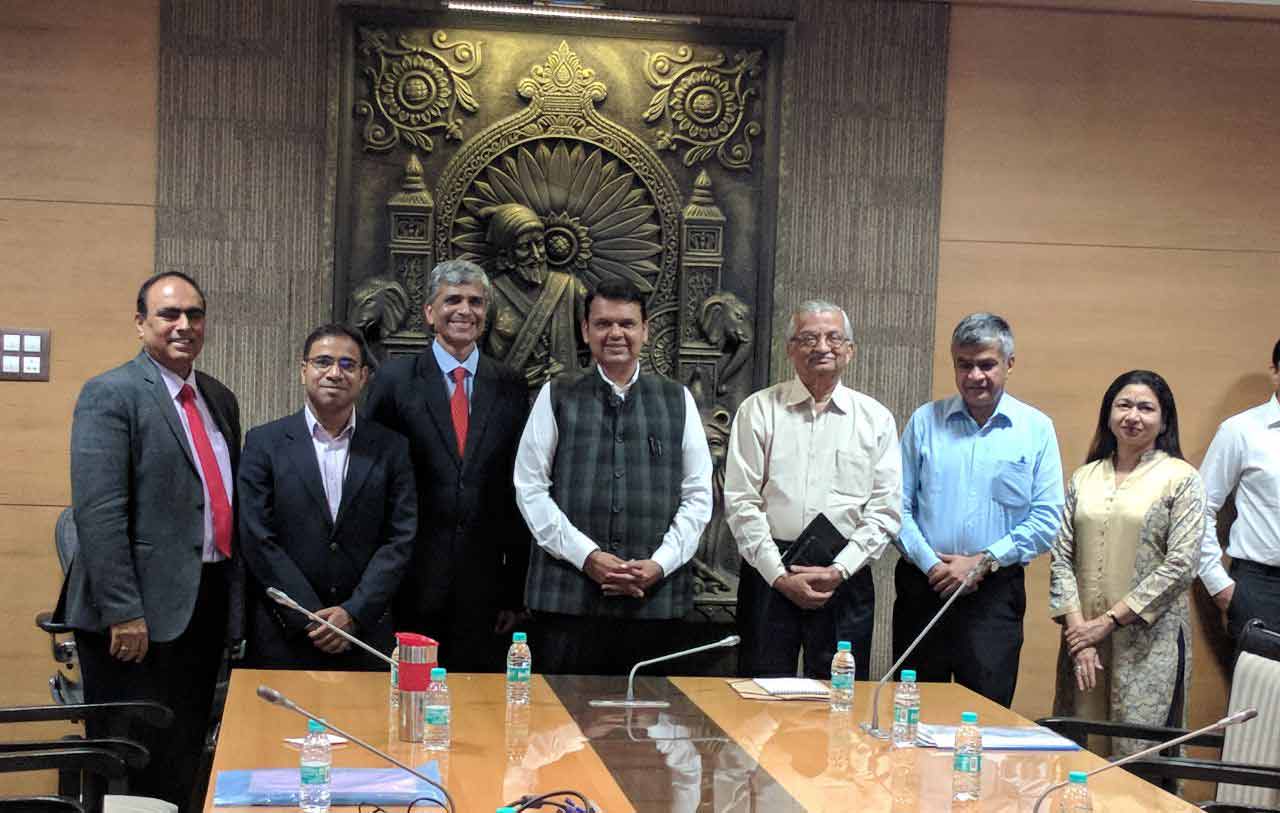 "A paradigm shift from Good Governance to Great Governance leading to a peaceful modern India serving Last Person First is a must !"
We must offer actionable knowledge and essential services to masses for socio-economic transformation.
We at MKCL are attempting to address various challenges faced while offering governance solutions and services simultaneously through the pervasive and appropriate use of IT and through our unique public-private-community partnership network.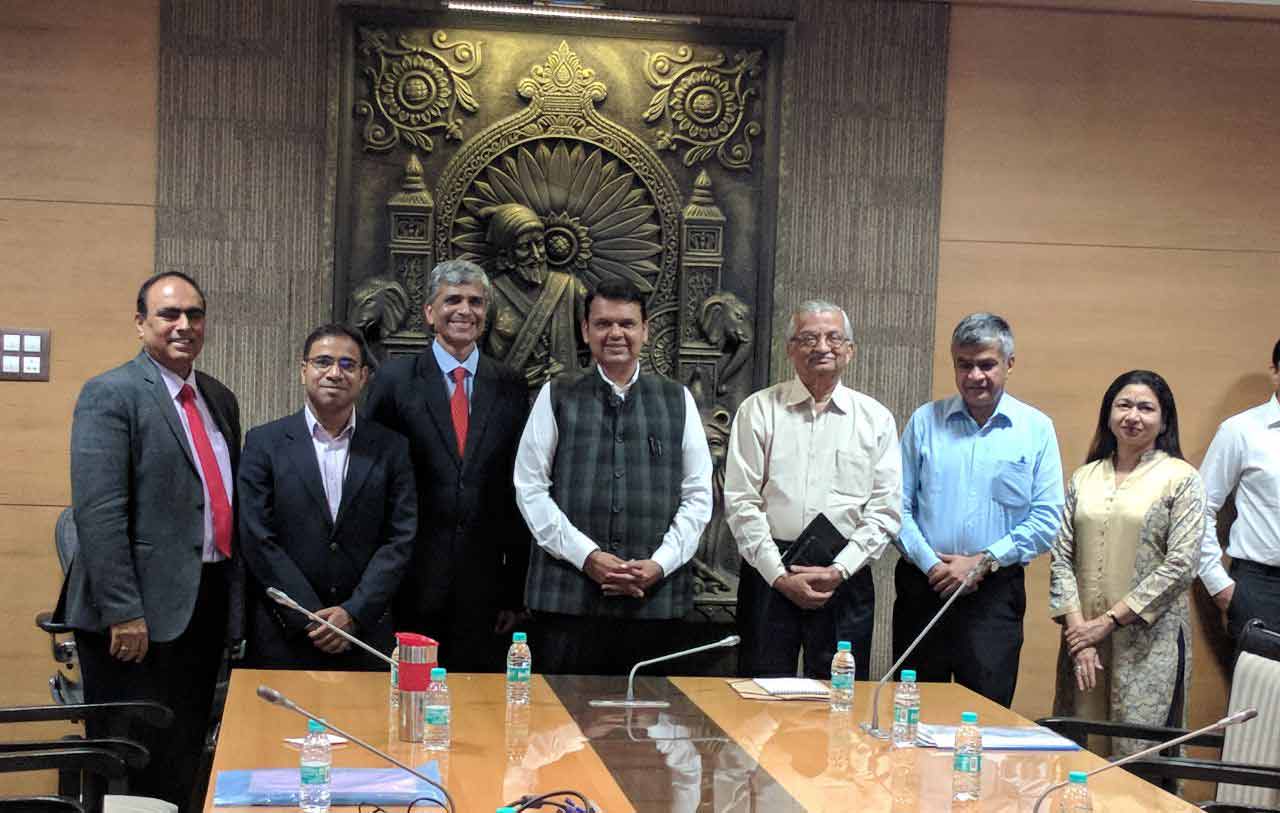 Meet Our Team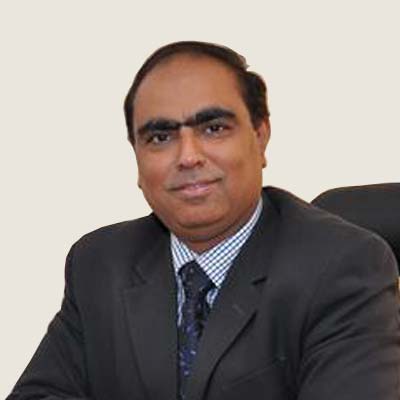 Sameer Pande
Joint Managing Director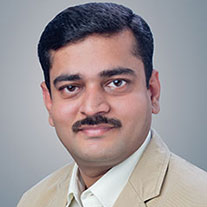 Anupam Narkhede
General Manager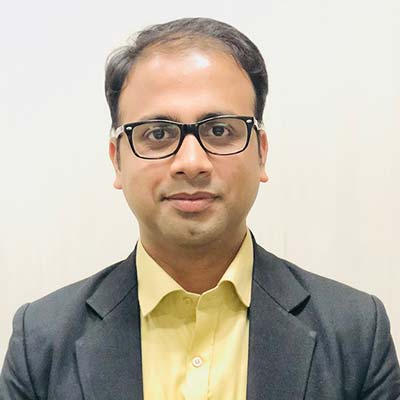 Anand Kulkarni
Program Coordinator
Harshad Tidake
Member of business development staff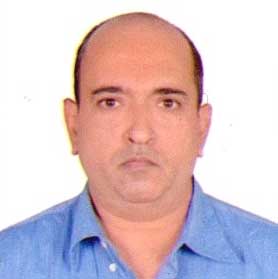 Manoj Kulkarni
Member of business development staff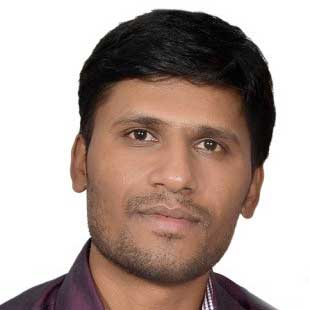 Nilesh Patil
Member of technical development staff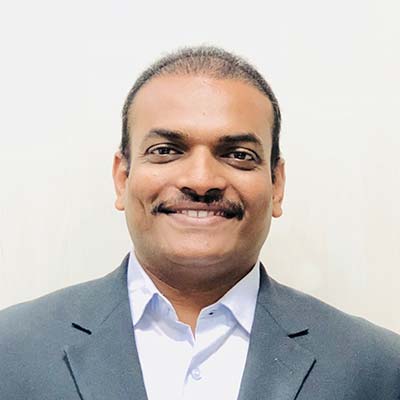 Vinayak Kadam
Domain Expert